At Emerald we believe that technology is worthwhile only if it assists you in achieving your business objectives!
We specialize in providing comprehensive enterprise business management solutions tailored for law firms, corporate law departments, and professional services organizations. Our offerings empower you to efficiently handle various operational aspects of your firm, including risk management, client and matter (case) management, and financial management.
Elite 3E
Experience a comprehensive enterprise business management solution that seamlessly integrates your entire firm.
With end-to-end, scalable technology, gain a competitive edge for your firm. The highly adaptable 3E platform offers a consistent web-based user experience, enabling effortless tracking and management of activities.
Leap ahead of todays business world with our industry-leading software that fuels growth, optimizes performance, and offers strategic visibility to fearlessly embrace change.
3E Proforma
3E Proforma from Thomson Reuters helps you reduce the chance of human error, speed the proforma process, and get invoices out the door faster.
As the next generation of our end-to-end proforma and billing solution, 3E Proforma seamlessly connects the lawyer and the biller experiences by leveraging cloud capabilities, 3E APIs, and 3E workflow technologies.
3E Templates
3E Templates is a powerful document automation solution that improves efficiency and increases profitability by transforming your back-end data into a variety of formats for automatic distribution via print, email, file locations, or document management systems simultaneously.
Workspace
Workspace is a user-focused integration platform that offers a seamless and user-friendly experience. It allows easy access to a wide range of Elite solutions and third-party products on desktop and mobile devices. Users can efficiently complete tasks, streamline workflows, and boost productivity.
Workspace is an ideal solution for legal and business professionals, offering features like:
Real-time insights
On-the-go access to critical data
Effortless management of clients and matters
User-friendly expansion code maintenance
Interactive dashboards for valuable insights.
3E is the solution you've been searching for!
As a holistic enterprise business management solution, 3E connects all aspects of your firm, streamlining tasks and providing timely and accurate business information. Its advanced architecture drives operational efficiency and scales with the growth of your firm.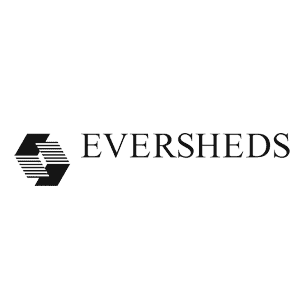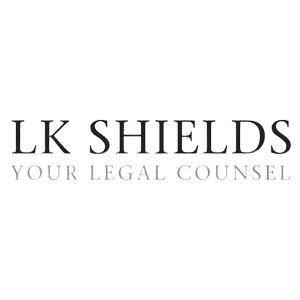 CONTACT EMERALD.
We're here to help! Contact us with your questions about our services and products. Existing clients can create a support ticket using our support email.